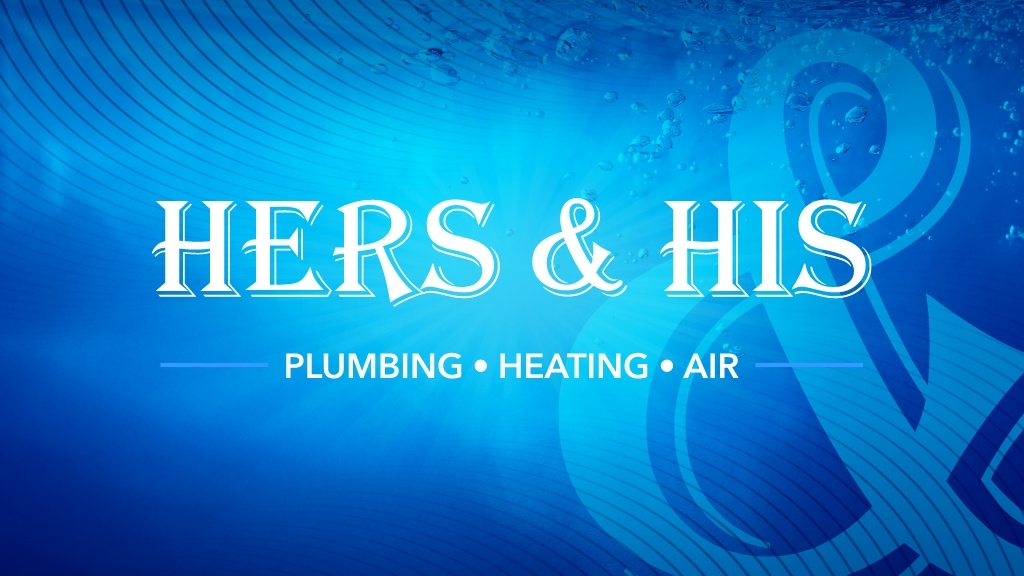 Hers & His Plumbing, Heating and Air is a mechanical service company with several locations across the Southeast. Over the past 17 years, we have successfully expanded into 12 major markets throughout the southern United States with a vision to become nationwide.
Through expansion, we now offer preventive maintenance plans on plumbing and HVAC equipment. Call to speak to our office about getting your home or business protected.
Hers & His strives to improve business to consumer relations by strictly adhering to our company's Guiding Principles. Through our 100 percent satisfaction guarantee policy, we work with homeowners/property managers to confirm the work is performed to your satisfaction or we will return to correct to your desired result.
In addition to providing services to homes and businesses directly, Hers & His also provides residential services through home warranty and utility company partnerships. Through a home warranty policy, homeowners can receive our award-winning service for only the price of a low or no deductible. The home warranty company picks up the rest of the bill.
Call us for information on the home warranty options available in your area.
Our Guiding Principles
• Always take care of the customer
• Be honest
• Be clear
• Safety first
• Have fun
• Prepare for what's next
• Learn from your mistakes