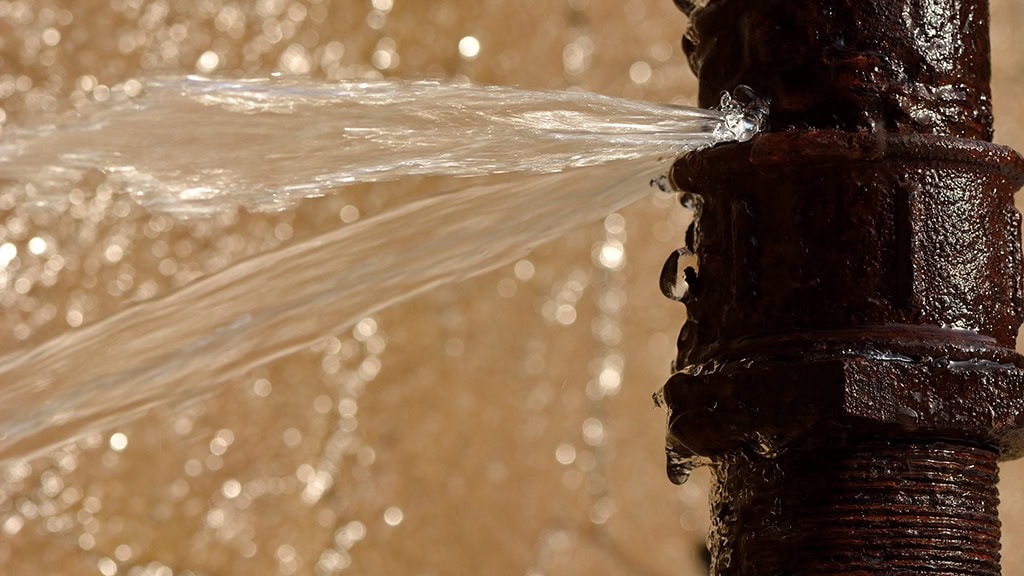 Hers & His Plumbing is your go-to company for pipe repairs and other plumbing issues in Palmetto, Sanford, and all the surrounding areas.
Traditional sewer and pipe repair involve excavating your property to reach the underground pipes. Our trenchless sewer line and pipe repair methods for Florida homes and businesses offer a less invasive and more cost-effective alternative.
At Hers & His Plumbing, we specialize in providing innovative solutions that minimize any impact on your home. We offer top-quality trenchless sewer and pipe repair services, along with sewer line inspections, sewer line installations, sewer line replacement, and sewer line maintenance.
Palmetto Pipe Repair Services
When there's a problem with your home's pipes, look to Hers & His Plumbing for help. We start with a video camera inspection to accurately diagnose and address any issues with your plumbing pipes and equipment.
Our top goal is to provide you with an affordable and lasting solution for your sewer line and pipe problems. We will restore your plumbing and sewer line while protecting your property from unnecessary damage.
What Is Pipe Relining?
Pipe relining is the perfect no-dig solution for repairing pipes. The process involves creating a new, stronger pipe inside the current faulty pipe. This helps ensure cracks are properly sealed and improves flow.
With pipe relining, you can repair damaged pipes, and the process doesn't require any digging or mess. You minimize the impact on your landscaping, and you can enjoy having peace of mind knowing your pipes and sewer line system are operating safely and efficiently.
How Can I Prevent Pipe Failure?
Protect your pipes and reduce the risk of problems by scheduling routine plumbing pipe and sewer line maintenance. Hers & His Plumbing offers hydro jetting and descaling services to remove grease, limescale, silt, tree roots, and other debris that causes clogs and blockages.
Drain cleaning is beneficial for the health of your pipes and sewer line. Neglected pipes can increase the risk of anything from leaks to clogged drains and can easily result in costly repairs or replacement.
Ensure your plumbing equipment and sewer line are protected and operating efficiently. Schedule professional maintenance with our Hers & His Plumbing experts today!
Call Us to Schedule Your Pipe Repair
Hers & His Plumbing specializes in sewer and plumbing issues for homes and businesses in Palmetto, FL, and the surrounding areas. Call us today at (877) 790-9414 or request service online for practical and cost-effective trenchless solutions.
"Your service plumber, Edward Gomez, arrived promptly, and has a friendly demeaner and clearly communicates. He was quick to recognize the problem and envision the effort required to correct it. He quickly assembled the tools and materials he needed and explained the repair. He went right to work and corrected the situation and verified for us that the problem we had was solved. If, in the future, we need a plumbing solution we will call Hers & His and ask for Edward Gomez to come fix it!"
- Paul N.